At Alex Adam Podiatry, we service Brighton and Brighton east and surrounding suburbs.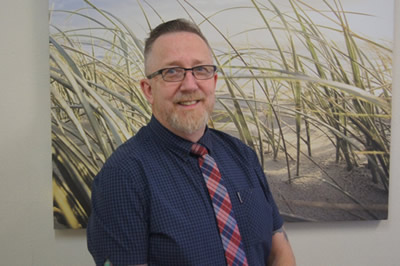 AMA Podiatry is a holistic practice committed in providing the highest level of podiatric care for 30 years. Our experienced and caring team of podiatrist's are professional and knowledge across all podiatry disciplines. We offer high quality Podiatry foot care, general podiatry treatments, gait analysis and sports podiatry. As a trained Podiatrist and healthcare professional Alex Adam saw the need for improvement in the delivery of Muscoskeletal Heath. He set about founding a clinic that would offer a better way of delivering Podiatric service and holistic health, AMA Podiatry.
Being available to the patients of Brighton and Brighton east we have a special interest in the treatment of lower limb conditions. We treat chronic and acute foot problems, also covering sporting injuries to the ankle, shin and knees, and Biomechanical assessment for hip and lower back issues.
We also offer General podiatry foot care needs including nail surgeries, corns and callous, ingrown nail issues, shockwave and laser therapy treatments. Our services include Biomechanical and gait analysis, Orthotics, sports podiatry and sports injury, paediatrics and general care.
More Information or Make a Booking
For more information on how we can help you, please call us on 9576 9495 or complete our enquiry form: Enquiry Form